10 tips on how to successfully implement PIM - mini guidebook

Our mini guidebook shows how to effectively implement the PIM Platform – a tool that improves the management of the product base in an organization.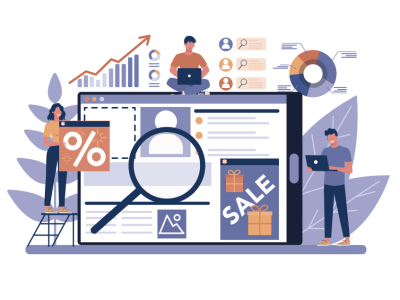 Until a few years ago, most companies managed product data in a traditional way, e.g., by using popular spreadsheets. Technology is developing dynamically, and customers are becoming more aware and interested in online shopping.
Manufacturers and sellers not only take care of the consumer experience, but also focus on providing the proper quality of product information.
On the other hand, for sellers, returns (often resulting from incorrect or not detailed enough product information) have become a business element that directly affects consumer loyalty and profitability of the business.
PIM (Product Information Management), is a tool responsible for managing product information. It centralizes and automates processes related to the creation of data contained in product cards. It is a business and technological process that was created to efficiently administer data.
PIM is created especially for large and medium-sized companies, which are characterized by a wide assortment, many variables, and an extensive editorial team. When using this platform, the seller receives a package of applications to support the management of assortment information. With this platform:
Manufacturers get a tool to streamline the delivery of product information to distributors,
Distributors and resellers receive real support for managing product range information, across every distribution channel.
A PIM-class platform streamlines the daily work of sellers in the e-commerce industry, but also manufacturers and distributors.
In addition, PIM platforms are responsible for the automatic real-time export of product information to various sales channels, such as online stores, partner systems, marketplace platforms, product blogs, catalogs or apps.
Contact us