Project-based Software Development
"Trust the 20 years of experience"
We have been operating on the market since 1999. During this time we worked for over a thousand companies and public institutions. 76% of them are our long-term clients with whom we have been working for 7 years or more.
Our experienced team of over 250 specialists carry out projects that meet expectations of our clients who recommend us to others. Projects we are proud of.
IT Project Outsourcing
Services tailored to your needs
In case of a temporarily increased demand for IT staff, it would not be easy nor profitable to hire a suitable specialist for a short period. To help optimize the costs of running a business We could offer You:
Get a free quote

Fixed-price projects suit us best, but our services can be realized also on the basis of the following cooperation models:
Fixed-price

Time and material

Dedicated Team

Individual model
Top Custom Software Developer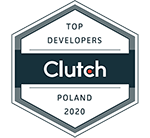 Clients rate our comprehensive approach to project implementation and business consulting very well. This is one of the main reasons we are considered by Clutch as a leading eCommerce Software House in Poland.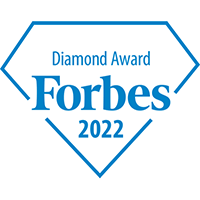 In our daily work, we help to develop our clients' businesses. Their trust and effective cooperation make us grow as well. January 2022, the new edition of The Forbes Diamond Award report was published. We are proud to be listed among the fastest-growing Polish enterprises in this prestigious report.
In the process of implementation, we select the best technology stack to deliver the best effects for your business. We successfully operate in the Open Source, PHP and .NET Core environment. We will analyze your needs together with you and create whatever project you may need.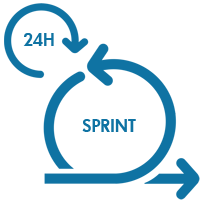 We carry out projects based on Scrum / Agile methodologies. While managing projects, we most often use a variant of the Agile methodology. We take the view that Scrum is the most effective way of working, and reduces the risk and complexity of projects. It is also a set of values such as Involvement, Focus, Openness, Respect and Courage. We try to follow them strictly while running projects for our clients.
By using proven and effective solutions, we create tools that help our clients grow their business with great success.
What can we do for you?
Proven and reliable solutions
We provide the highest level of security and efficiency by using the newest, proven technological solutions. Our projects successfully passed numerous safety and performance tests, which confirm their high quality. If digital data security is your priority - we work in accordance with the Open Web Application Security Project (OWASP TOP 10) standard.
We remember that the key to success is the combination of technology and the right approach to project management. If you share our approach, it may be the beginning of a fortunate business partnership.
Check out our selected projects and see for yourself that we are worth trusting.
We are problem solvers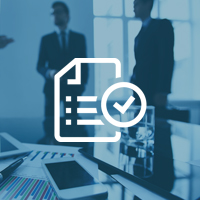 In the first place, we are advisors. Each project begins for us by determining the source of a problem. Then, we analyze your business needs and goals you want to achieve.
At this stage, we not only talk to the project manager on the client's side, but also to those who will be using the application regularly. The ultimate goal is to do a great job. We analyse customers, the market and industry setting. It enables us to select competition strategies and see any technological limitations in a given project.
Because of such a comprehensive project insight, we are able to prepare a concept and provide a project price quotation. We can even suggest the project scope of work and its schedule.
Tell us about your needs
We work globally
We successfully implement projects from around the world. We could work fully remotely, but when needed, we will be happy to meet you in person. Thanks to a flexible approach we have satisfied clients in virtually every place on the globe.
In order to be closer and fulfill your needs better we have many international branches.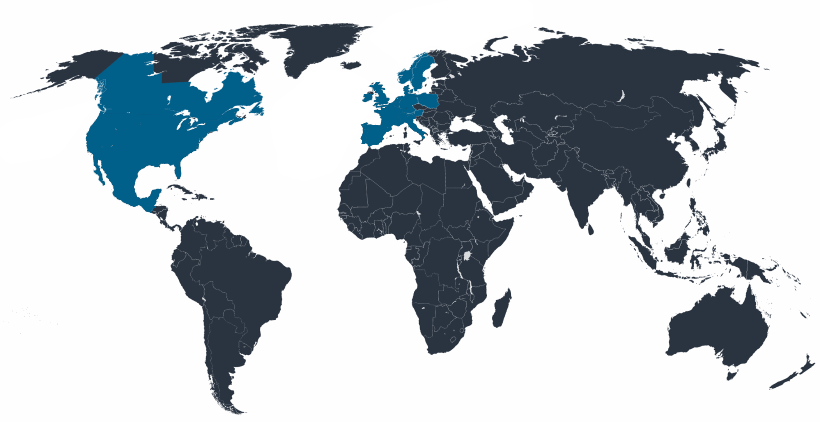 Why you should choose us
We support your growth

250 passionate experts

SCRUM / Agile

IT Outsourcing experience

Partners for life
We know that the world is getting smaller, and regardless of the subject of cooperation our mutual contact is supposed to be smooth

.

We have experience in this area too.
Project-based Software Development
Tell us about your needs
Contact us