PIM - effective management of extensive product base
How to implement a PIM. Step by step guide.
Our guide is a

compendium of knowledge about the implementation of PIM

– a tool to support organizations in the product information management process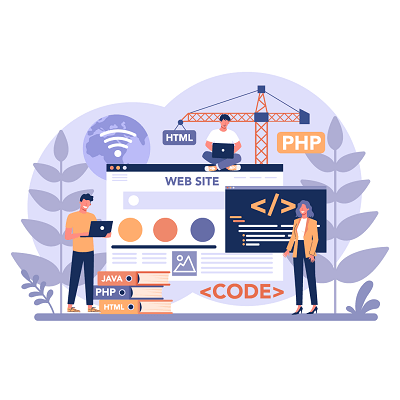 Research shows that the frequency of online shopping increases every year. The new reality constitutes two concepts - digitization and technology, and is both an opportunity and a huge challenge for the e-commerce industry.
On the other hand, for sellers, returns have become a business element that has a direct impact on the profitability of the business. To meet the expectations of consumers, companies try to attach the greatest importance to this issue.
There are more and more technologies on the market that automate return processes, but the biggest problem is finding a tool that will minimize the number of returns in the online store.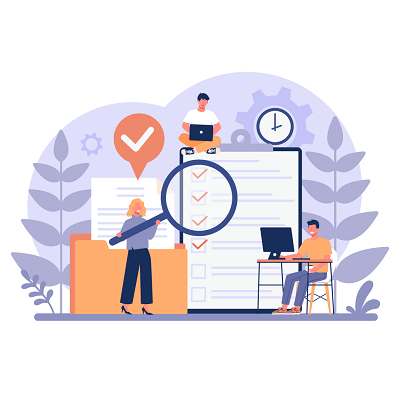 In response to these challenges, we have prepared a guidebook How to implement PIM - step by step , which is a comprehensive description of correct implementation of the PIM system, both from the theoretical and practical point of view.
PIM, or Product Information Management, is the best tool for managing an extensive product base. It not only organizes and stores data in the enterprise, but also allows for advanced editing of text and graphics. As a result, product information is consistent in every sales channel.
PIM facilitates the presentation of correct product information regardless of the stage of the purchasing process.
Such systems limit the human error through validation and tracking of incomplete product descriptions. It is a platform that streamlines the daily work of not only sellers, but also manufacturers and distributors.
What are you to learn from our guidebook?


How does PIM respond to the needs of the e-commerce industry?
What will you gain when introducing PIM to your business?
How will PIM systematize marketing activities in your online store?
How does PIM improve the work of manufacturers and distributors?
How to prepare for PIM implementation – pre-implementation analysis How to effectively implement PIM in your company – step by step guide
Which PIM will be best for you and why?
We encourage you to broaden your knowledge about the PIM tool with our latest e-book.
Contact us