Motivation Direct: From start-up to Europe's Loyalty Leader
Motivation Direct dominates the Polish market with its comprehensive loyalty and motivational programmes, competitions, and lotteries.
The company's outstanding performance has been recognised by its recognition in the Financial Times FT1000 2018 and Deloitte Technology Fast 50 rankings.
This has established the company's position as Europe's motivation and loyalty industry's fastest-growing business.
Ideo Software + Motivation Direct.


A powerful partnership to create

exceptional loyalty and motivation solutions

.




Working together right from the start
For over a decade, Motivation Direct has been able to count on Ideo Software as a valuable partner in the loyalty and motivation industry. Our close collaboration and shared commitment to innovation have resulted in the creation and implementation of software solutions that have profoundly impacted the industry.
Our dedicated software has helped Motivation Direct reach its objectives and provide exceptional value to its clients, establishing our partnership as one founded on trust, mutual respect, and a shared drive for success.
"I must say that it is truly a pleasure to work with Ideo Software. They are professionals who have consistently delivered bespoke solutions that fully meet the specific needs of the loyalty industry. Their dedication to precision and attention to detail has resulted in exceptional outcomes for our clients, whose satisfaction undoubtedly speaks to Ideo Software's commitment. Together, we have not only achieved what we set out to do, we have gone above and beyond."
- Przemysław Wenka, CEO/ Sales Director at Motivation Direct Sp. z o.o.

Loyalty and motivation market leader
In the ever-changing world of loyalty and motivation programmes, it is crucial to have a strong partnership between software providers and industry experts.
Our solution has played a crucial role in numerous projects for highly-recognisable organisations, boosting customer retention and engagement, a competitive advantage, cost-effective marketing, insights into customer behaviour, trend analysis, and, ultimately, better products and services.

Fujitsu Technology Solutions – Cyber Bonus Loyalty Programme
We implemented a loyalty programme for Fujitsu Technology Solutions for companies that sell the brand's products. Rewards were available in the form of card recharge.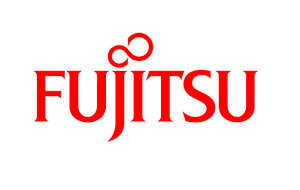 The programme has increased brand awareness and presence in the IT market and served as a reliable source of information on Fujitsu Technology Solutions products and news.
The Client experienced numerous benefits, including increased sales, building loyalty with partners, and establishing long-term relationships with contractors.
---

Costa Coffee Loyalty Platform
For Costa Coffee, we have introduced a highly successful mobile app that eliminates the need for physical loyalty cards.
The application rewards users with coffee seeds for shopping at Costa Coffee, recommending restaurants to friends, or celebrating birthdays. These seeds can be exchanged for e-coupons or discount vouchers from partner companies.
We successfully migrated hundreds of thousands of members to the new system and acquired the desired number of customers within two weeks of launching the program.

Voltimum Plus – Industry-specific Loyalty Programme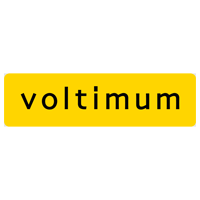 A loyalty programme for Voltimum is aimed at electricians, contractors and installers. Its primary purpose is to increase partners' sales efficiency and reward participants for their purchases.
Within six months of its launch in the UK, the programme had attracted several thousand active participants. The programme has resulted in increased sales and revenue for manufacturers and distributors. Voltimum Plus has also helped significantly re-engage the installer community.

Shell – Partner Club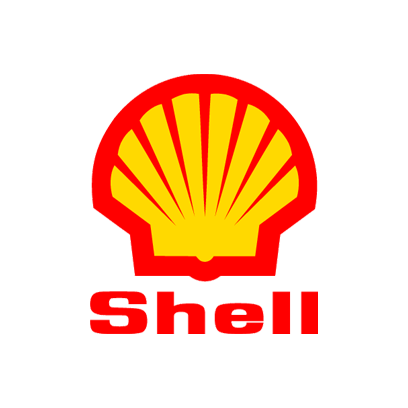 On behalf of Shell, we have implemented a loyalty programme aimed at car repair shops. The aim was to promote the sale of Shell Helix brand oils through a points system, an attractive catalogue of prizes and additional benefits.
We have acquired over 2,400 active participants thanks to our innovative program. This has resulted in a significant increase in brand awareness. Moreover, the program is a reliable source of information for Shell products and news, keeping participants informed and up-to-date.
The power of cooperation
By combining Ideo Software's innovative solutions with Motivation Direct's industry expertise, Clients benefit from a holistic approach to loyalty programme development and management.
5 key project stages
A well-structured implementation process is crucial for achieving successful results in building loyalty and motivation programs. Our cooperation is built on 5 critical phases designed to help identify potential challenges and resolve them at different process stages. By following this approach, we significantly save time and resources.
Advanced loyalty platform
Motivation Direct's Clients can easily manage loyalty programs with the developed loyalty software. The promotion module enables rewarding programme participants and selecting the best scoring methods.
There is a communication tool to keep up with ever-changing customer needs, while the analytical and reporting module provides valuable insights into the outcomes of marketing strategies. Additionally, the programme offers a customised rewards catalogue module and an integrated e-learning platform.
Clients can take complete control of their participant database, promotions, and communications by using the administration module and effortlessly managing the platform's structure and content with the web content management module, which uses our proprietary Edito CMS to streamline content management, and quickly and effectively publishing information.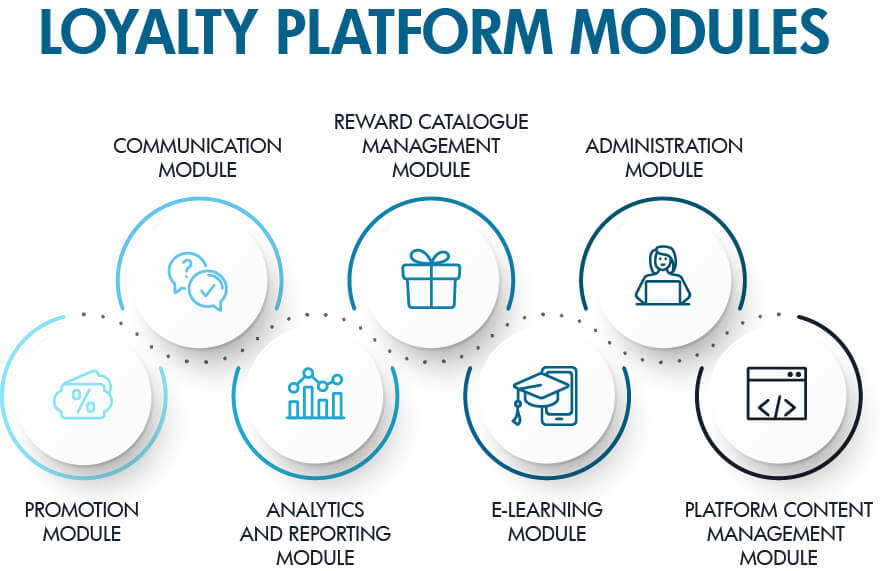 With our IT services, you can focus on growing your business without any distractions

We are dedicated to supporting your company's success and ensuring that your technological needs are met with efficiency and expertise. Let us handle the technical details so that you can concentrate on what you do best – expanding your business. At Ideo Software, our priority is to provide
Clients with the tools that help them achieve their goals. We believe that the personalised approach, where our services are tailored to meet the dynamic demands of the market, is the key. Ideo Software team is committed to providing dedicated expertise and ensuring not only the successful implementation of a business solution but also its ongoing maintenance and growth. - Marcin Lipiec, Key Account Manager, Ideo Software
Contact us